Commercial Units Bulgaria and Two Apartments To let in the town of Targovishte in Bulgaria
The Commercial units and two apartments are situated in the town centre of Targovishte Bulgaria which is approximately 1 hours drive from Varna Airport.The property comprises of two shops or offices on the ground floor.
On the first floor there is an 3 bedroom apartment with a large roof terrace,the apartment is finished to a high standard.
On the second floor there is a 1 bedroom apartment finished to a high standard with a balcony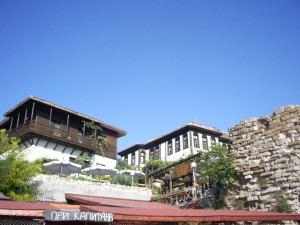 Rent to be negotiated.
for all enquiries email investmentpropertyservices@gmail.com
Commercial Units Bulgaria and Two Apartments To let in the town of Targovishte in Bulgaria