Archives For admin
Many buyers are nowadays searching for move-in-ready homes and will eliminate a great choice if they encounter a few visible flaws. That means unless you ensure your home is clean and shiny it may end up staying on the market for longer, and in the end sell it at a low price. If you have a busy routine, hiring a professional house cleaner can ensure that all dust and dirt is removed.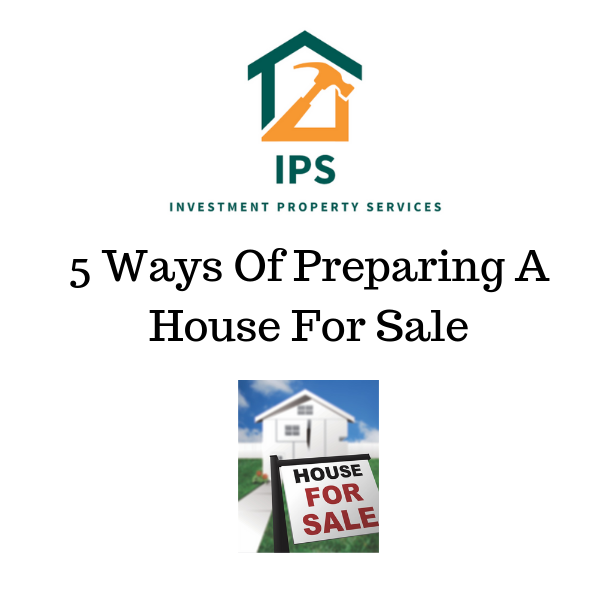 It will make sure that your home looks welcoming and refreshing, which is what many buyers look for. Before the first potential buyer walks through your front door, you should ensure make sure you follow the following steps to get the best selling price.
Make Sure You Have a Home Inspection
Before you put your house up for sale, you should arrange to have it inspected. The purpose is to know any issue that can make potential buyers walk away. Experienced inspectors know what to look for, meaning you can make repairs and improvements. Before you put your house for sale, ensure you to the necessary repairs. Remember that some states require you to disclose what the home inspector found out about your house.
Do Small Repairs
Small problems don't need to cost you significant amounts of money. For example, you can fix dripping faucets, torn screens, sticky doors, and cracked caulking. You may think they are small issues, but for the potential buyers, they are signs of a poorly maintained house.
Get the Replacement Estimates
The home inspector may recommend repairs and improvements that you can't fund. Make sure you get the estimates for the job. These figures will be important to potential buyers since they will help them determine whether they can pay for the house and the repairs.
Look for any guarantees, warranties and user manuals for home appliances that you expect to remain in the house. They will help you in getting buyers to decide whether you're offering them a good deal.
Clean the House Thoroughly
You need to make sure your house gives potential buyers the best first impression. Wash the windows and leave them open to bring in the fresh air. Clean the drapes and carpets to get rid of cooking odors, pet smells amid odors. Give the baseboards, light fixtures, refrigerator and stove a thorough cleaning.
You may find cleaning these home appliances and decor time consuming and difficult. It's the reason you should consider hiring a professional house cleaner. They have the best experience and equipment to carry out these jobs. They pay attention to the small details, meaning the best results.
The best house cleaner will clean your house, polish doorknobs, clean the inside of cabinets and wash off fingerprints from your home's light switch plates in addition to cleaning your garage.
Clear Clutter
Make sure you clear clutter inside your home. Pack up little items such as children toys, out of season clothes and store them in boxes neatly arranged in your basement or garage.
Summary
Preparing your house for sale should be easier. The key points to remember are ensuring your do minor repairs, clear clutter and clean your home thoroughly. A professional house cleaner can help you ensure your home is clean and shiny, meaning potential buyers will know they have found their dream home.
The housing concept in the United Kingdom is ranked in the top half of member European Union countries based solely on the quality of housing, amenities, and room per person. Housing and real estate prices have grown by magnitude exponentially over the years and especially in the London capital. By virtue of being a G8 member, the UK is among the most industrialized nations in the world. This provides for a strong economic environment that is sustained by a steady supply of both commercial and residential property. The rise in housing prices poses serious economic implications for low-income earners especially in high-cost living areas like the London capital.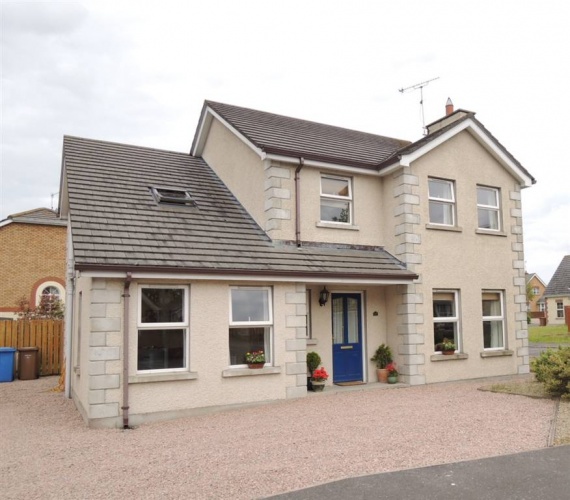 Despite the high housing cost, London boasts as the resident host to a number of very high net-worth figures in the entire world. As of three years ago, in 2015, the average cost of buying a house was around two hundred and ninety thousand pounds for a semi-detached house with two bedrooms. It is noteworthy that housing identifies as the largest non-financial asset in the United Kingdom at a staggering net value of 5.1 trillion pounds. This was the figure as at 2014 and it has grown tremendously over the years. For homeowners looking to settle or purchase houses, the UK offers numerous well-priced locations both in urban and rural sectors. Due to the high quality of life and stable socio-economic infrastructure, the UK is an accommodating welfare state for relocating home buyers.
A survey of the UK market overview shows that investor demand from both overseas and UK is still recognizable. In London alone, more than 70% of sales of the new homes to investors, with ones from overseas making up 25 %. All central locations that are close to good transport networks attract the highest levels of interest. The buy-to-let initiative is most popular to cater for those unable to raise capital to start on the UK property ladder. Top real estate locations include; the West Midlands and Scotland, Central and Greater London, the South East and the South West. Some properties in part of the north ( with the exclusion of Aberdeen), Dundee and Edinburgh have had their average prices risen by a noteworthy 9.4% per annum.
There are several factors that make properties investment in the UK a good investment. First, the UK is the third most populated nation of the European Union thus readily available market, especially in the rental sector. As an economist leader in the G8, it is a reassuringly safe bet to purchase properties. It boasts an excellent road and transport infrastructure thus easily accessible with major international and national airports and direct airline services. With the help of a high quality letting agent, the buy-to-let investor can enjoy a strong and stable pathway to long-term returns. This is owing to the fact that there is a readily available supply of tenants and low property prices.