Why Solid Wood Furniture Pieces are Worthy Investment
It is truly hard to beat the classics. The same is true for furniture. When looking for pieces to add to your home, classic pieces are never going out of style.
Appearance
The naturally beautiful and appealing look of wooden furniture just makes them such elegant addition to any home setting. These days, a number of retailers that offer heirloom furniture offer a wide array of finishes to make sure that the pieces you end up with will suit your colour preference. These finishes will allow you to go for wood that is darker or lighter. Getting wood furniture gives your home not just pieces that are sturdy and elegant, but ones that truly scream class.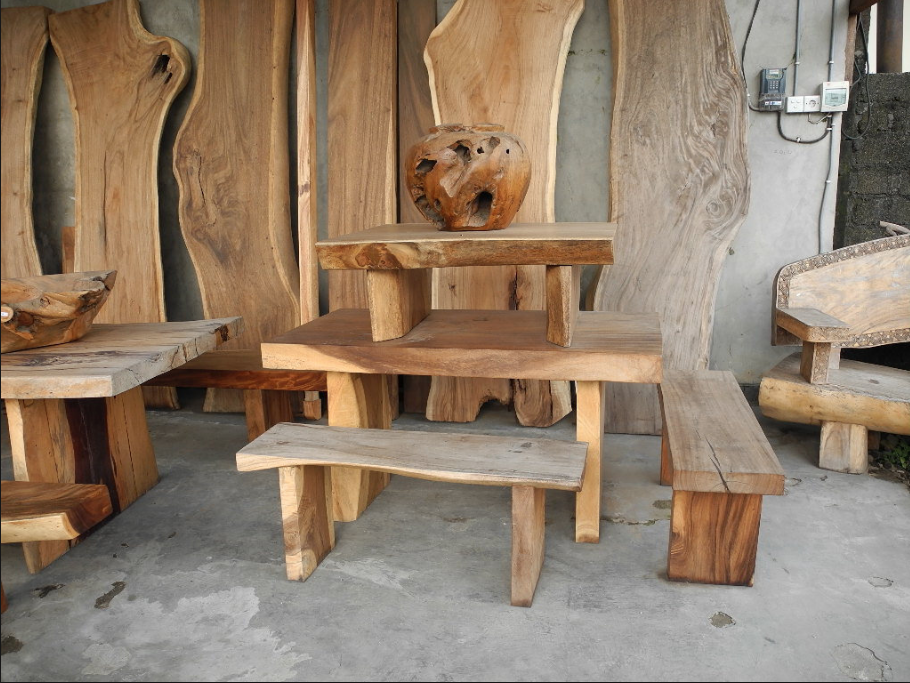 Longevity
It is a fact though that furniture pieces made from real solid wood can be a tad bit expensive. However, these are among the sturdiest furniture pieces that you can buy out there. If you are hoping to make a purchase that is going to last for years to come then you will no longer need to look any further.
Environment-friendly
You are doing the environment a huge favour if you will choose to go for hardwood furniture pieces too. The natural longevity of the furniture means that it is a much better option for the earth and the environment, furniture pieces of this kind are designed to last for many years to come. This means that they will not require any replacement anytime soon- certainly an eco-friendly way to furnish your home.
Aside from its gorgeous appearance and naturally long life, there are different types of high-quality hardwood for the interested buyer to choose from.
Oak is a very popular choice for fine wood furniture. It has bendable qualities and is able to avoid moisture while preventing shrinkage.
Cherry is known for its smooth-textured wood and its straight, close grains. It is a popular choice for many due to its colour. Its reddish, darkened hue is known for its beautiful finish.
White oak is known for its smooth texture and is known to resist moisture well. It has a more varied colouring and can have hues that are creamy to even grey. It is also very durable.
Maple wood is popular for its hardness and strength as well as its fine texture. While it may sometimes experience a little shrinking, it is still quite well-known as material for fine furniture.
Hickory may not be as well-known but it is one of the strongest wood types for fine furniture making. It is quite resistant to stains too when compared with other wood types.
Elm is known to dry very well, which means that it displays little to no shrinkage. It has interlocked grains, which means that it resists bending. It is found in shades of reddish brown to dark brown.
The beauty of hardwood furniture is that you are actually not just investing in any furniture piece, but ones that will last for many years down the road. Check out Oak Furniture Superstore reviews online and find the best wood furniture pieces to add to your home.
Why Solid Wood Furniture Pieces are Worthy Investment